Inheritance (2016—2020) is a multi-channel video installation and series. An allegory of the American opioid epidemic combining documentary and experimental film, Inheritance merges the political with the familial, as the I explore our family lineage of addiction.




Inheritance 001: Denial
SD Video, MiniDV, 9 min 00 sec. 2017

The first film, Denial, uses a selection of voicemails my dad left for me from 2016 - 18. They track a narrative about our long-standing rift. By refusing his calls, sometimes for years, I was attempting to deny his existence. Visually, I staged a series of scenes that were performed not to tell the story of a young, successful man now free from the shackles of a tough childhood, but to highlight that I too have taken on much of my father's meanderings and substance abuse…

EXHIBITION VIDEO
(made by Ryan Hawk)

TRAILER

Screenings

2020. Solo Exhibition. Lawndale Art Center, Houston.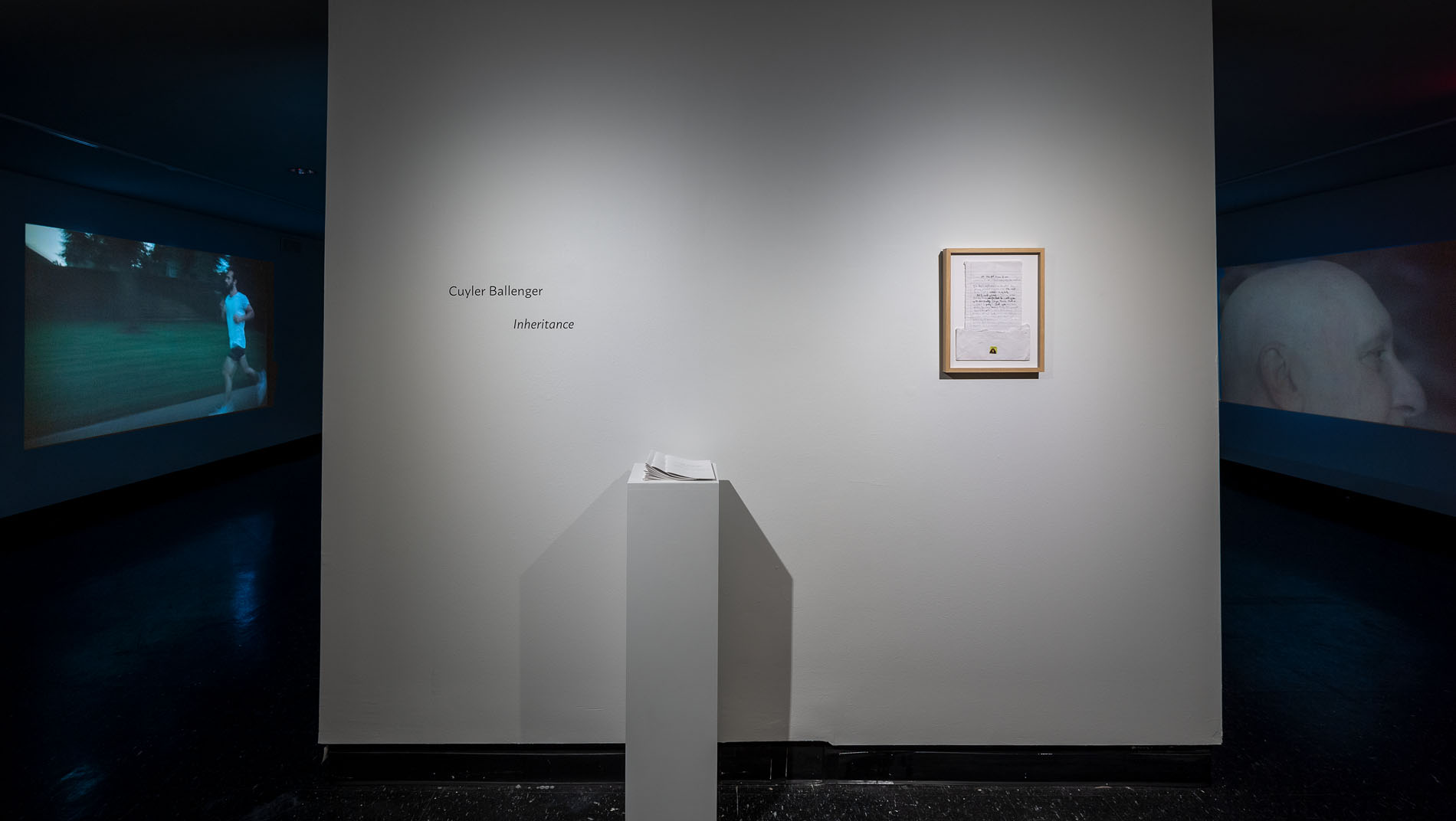 (images courtesy of Nash Baker / Lawndale Art Center)